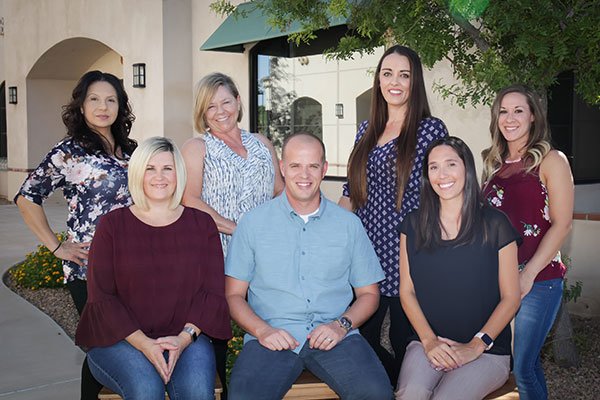 Please see below to learn more about the dedicated team we have working alongside our dentist, Dr. Nathan Hammond. If you have questions for our team regarding our dental care in Surprise, Arizona, or would like to schedule a visit with us, please call 623-328-7346 today!
---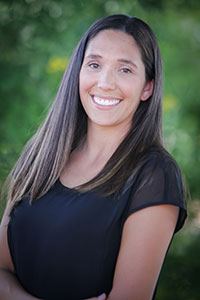 Stephanie Barber — Office Manager
Stephanie has brought her bright personality and compassion to the office since 2015 as she works to understand our patients' needs. She appreciates that her co-workers and Dr. Hammond make the office such an enjoyable place to come to every day. Stephanie has a boyfriend, four children and a puppy. Outside of the office, she loves the lake, boating, camping, crafting, home projects and visiting new places.
---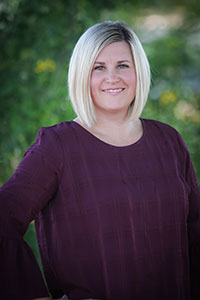 Candy — Scheduler
Candy has been in the customer service and reception industry for over 20 years and has been with us since 2015. She enjoys helping those around her and working with a team that shares the same goals and desires regarding what's best for the patients and practice. Candy is dependable, efficient, compassionate and friendly in all she does, and she tries to make the needs of our patients a priority. Candy's been married for over 25 years and has 5 amazing kids.
---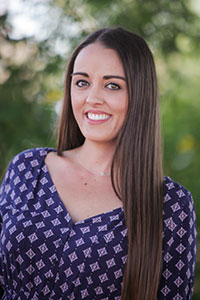 Sara Saba — Registered Dental Hygienist
After graduating hygiene school in 2012, Sara has been working with us. She makes patients her priority and does everything she can to help each person feel comfortable. Outside of the practice, she has three dogs and enjoys fishing and camping.
---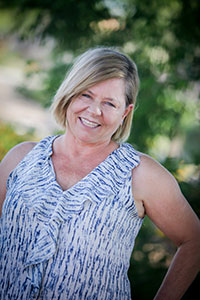 Lauren Broderick — Registered Dental Hygienist
Lauren has been with our office since 2015 but has been a hygienist for over 20 years. She's also laser certified! Lauren and our team treat everyone like family. She specializes in gentle, thorough cleanings and aspires to meet each individual's dental and emotional needs as they visit us. She moved to Arizona seven years ago to be with her mom and has a horse that she trains and rides.
---
Michelle Jones — Registered Dental Hygienist
Michelle has been a part of our team since 2017 and has been in the dental field for over 15 years! She graduated from Phoenix College's dental hygiene program, and her goal is to ensure that her patients have a relaxing and enjoyable dental experience while also providing them with information about oral hygiene education. Michelle likes how everyone works together as a team. She's married and has two dogs (pit bulls) that are brother and sister. Michelle loves going to the beach in San Diego and to the movies.
---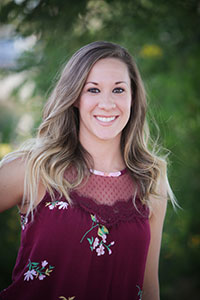 Ashlyn Kelly — Dental Assistant
Ashlyn has been a certified dental assistant since 2006 and has been with Nathan Hammond since 2014. She loves how we all help each other as a team and maintain a friendly manner that keeps patients coming back. We all work to keep the schedule flowing and get patients in on time. Ashlyn married in 2011 and has two kids. She also enjoys DIY home projects.
---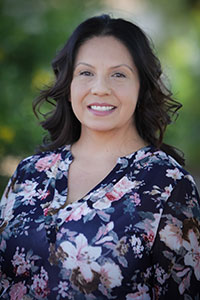 Nadine Lozano — Dental Assistant
Nadine joined our office in 2018 but has been a dental assistant for over 20 years. She enjoys working with a team of people who are passionate about providing quality dental care to our local residents. She starts each day with a positive attitude and works to make our patients' dental experiences positive ones. Nadine's been married for over 25 years and has two children. Her hobbies include biking, hiking and home improvement projects.
---